DinoCats — Music — Photos — Videos — Contact

Rocking the Beaumont in Vancouver, BC - 2019.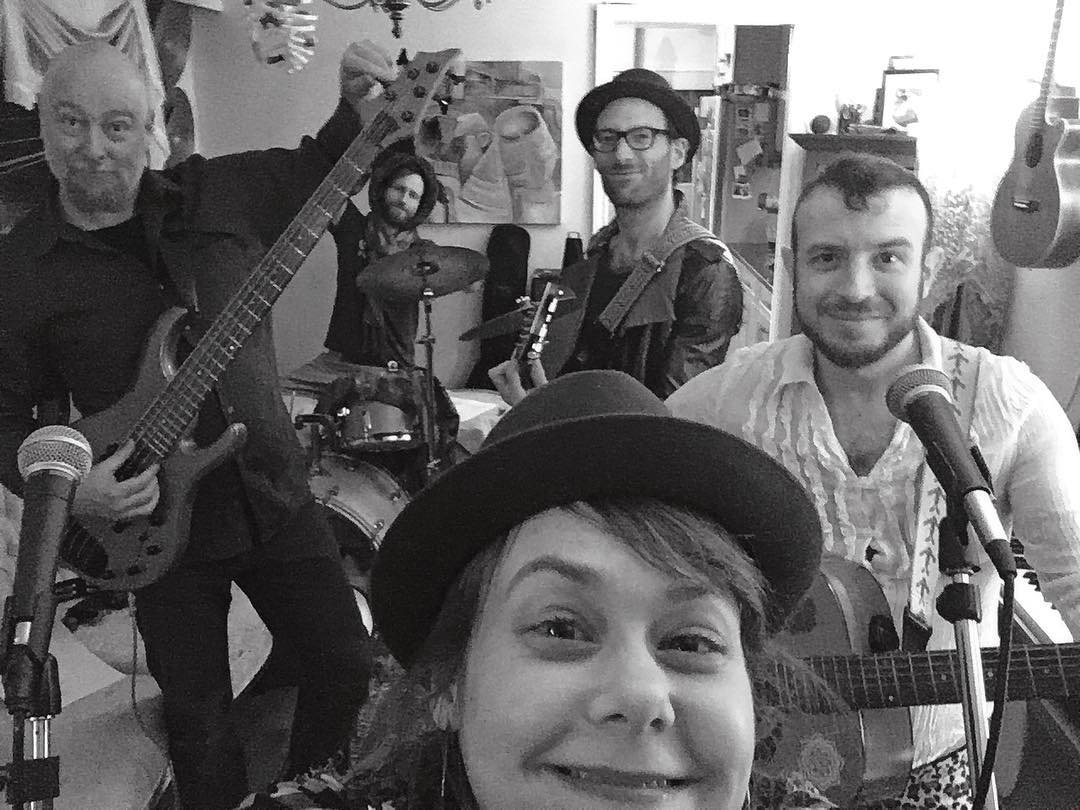 Practicing in Yossi's living room.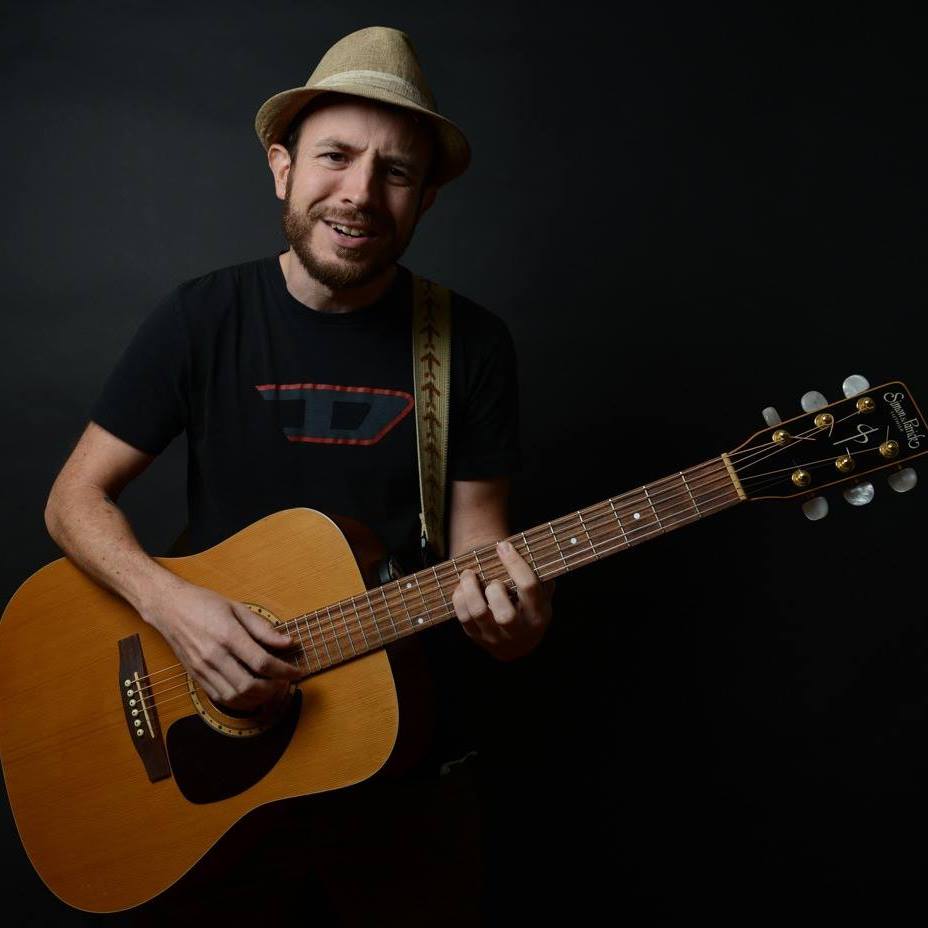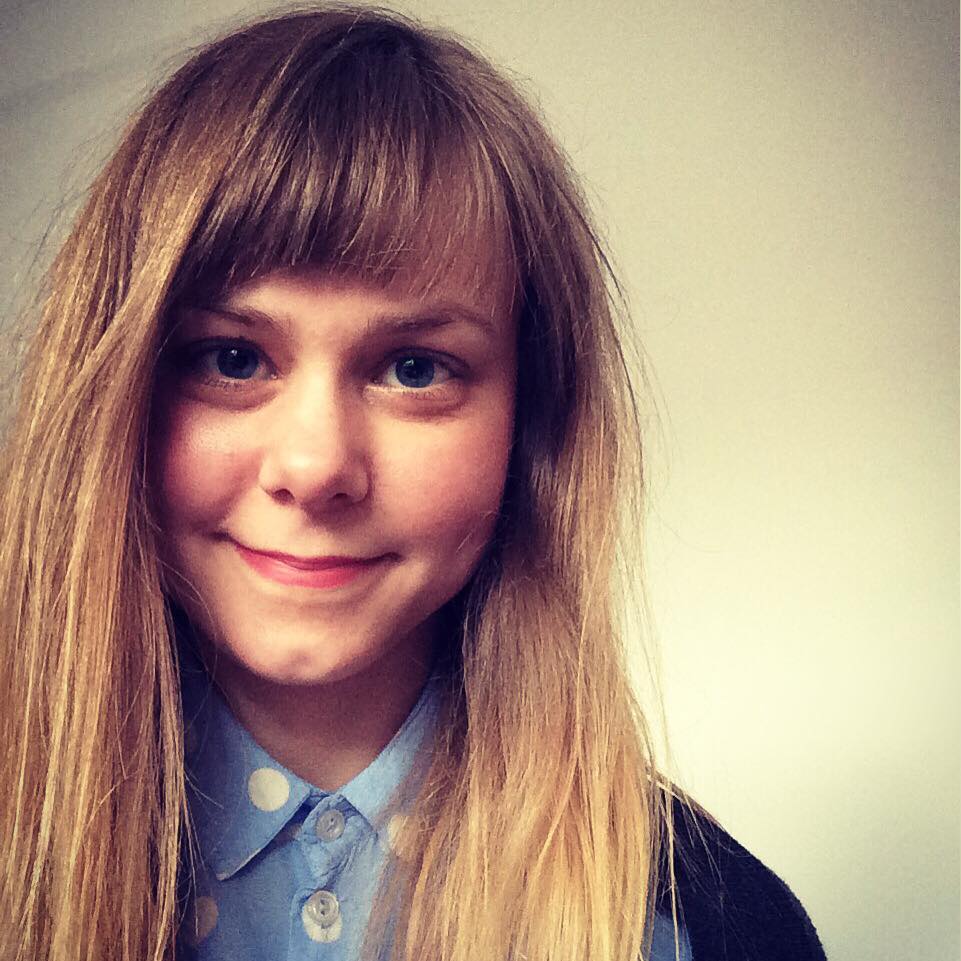 Dustin Quasar writes the tunes / Laura Jay on flute and vocals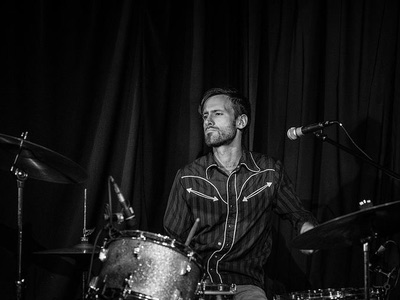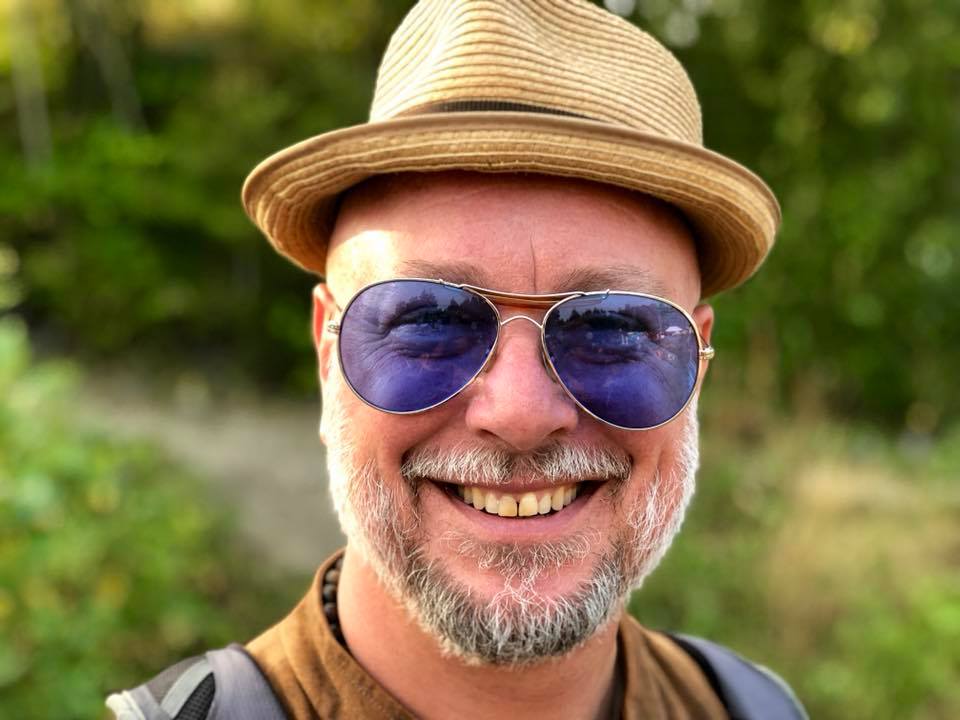 Maxuel Boyel on drums / Trevor Warren on bass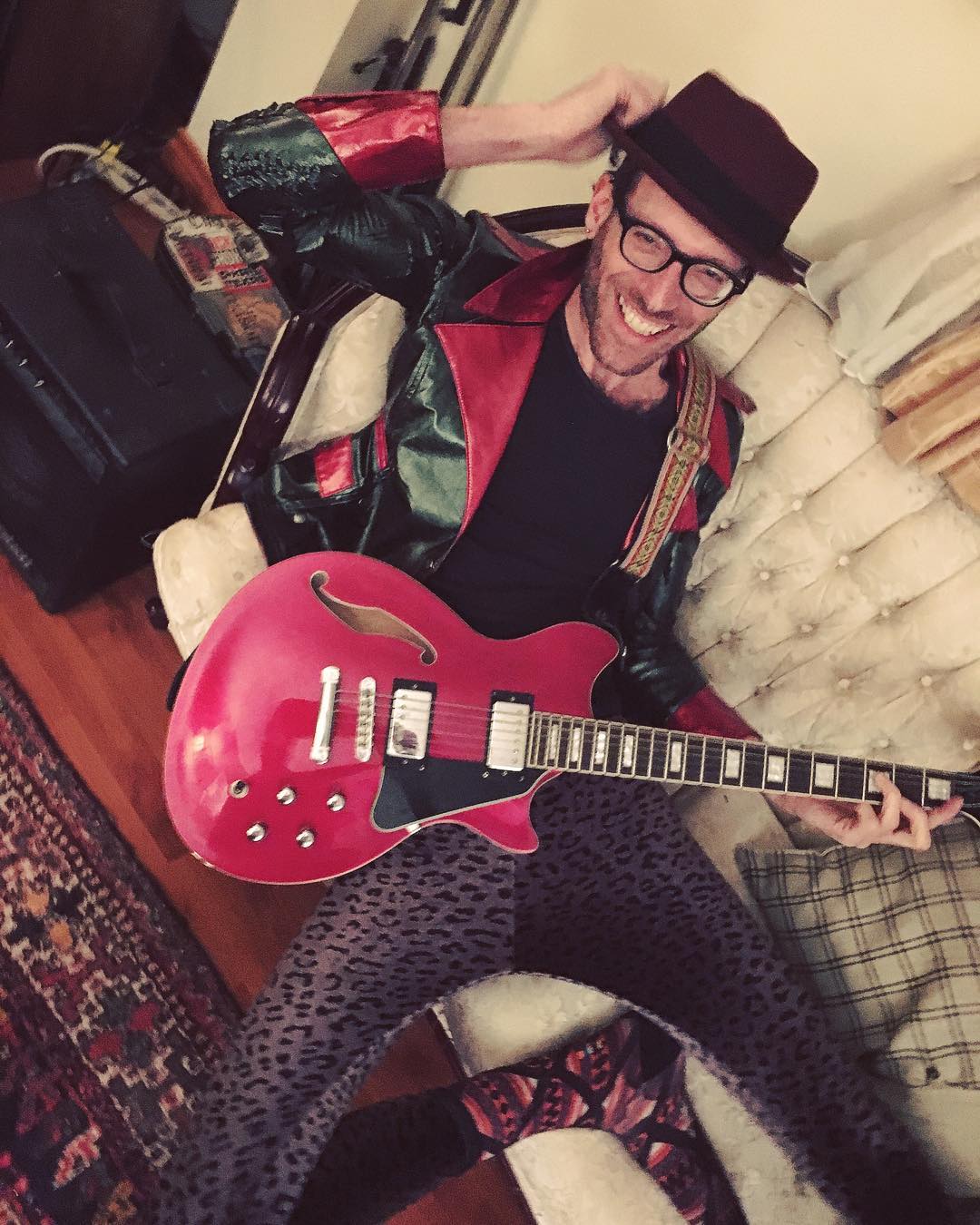 Yossi Rouch lead electric dino
Ye olden days...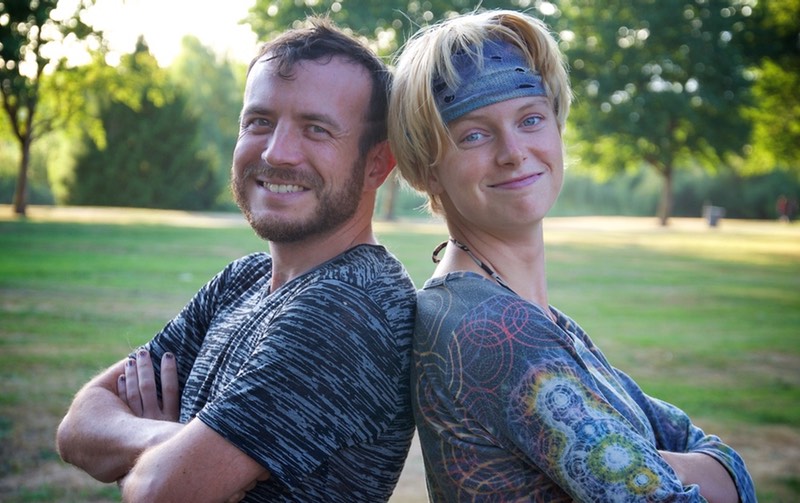 Dustin Quasar and Mira Malcolm in Trout Lake Park, Vancouver, BC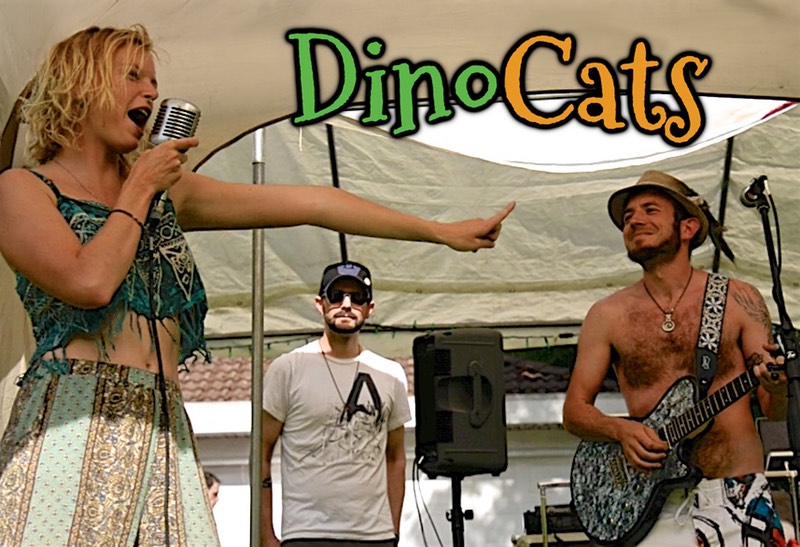 Performing with guest rapper Willisist at Catfest 2016
Performing at the Cherryville Farmer's Market 2016
DinoCats — Music — Photos — Videos — Contact